We provide sod installation in South Boston and throughout the Greater Boston area.
Take a look at some of our projects in the gallery above and give us a call so we can discuss your lawn needs.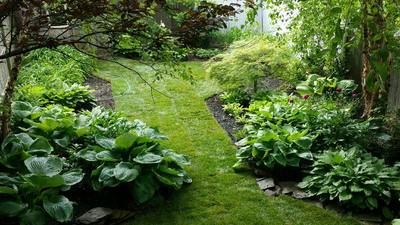 A professionally installed sod can do wonders to your landscape. To learn more about our expert sod installation services in Boston, head on over to our ​lawn care page for a detailed overview of how our service works.
Ready to have beautiful new lawn? Give us a call today for a free estimate on your next sod installation. We look forward to speaking with you!