View one of our porous pavers installation projects in the city of Boston, MA.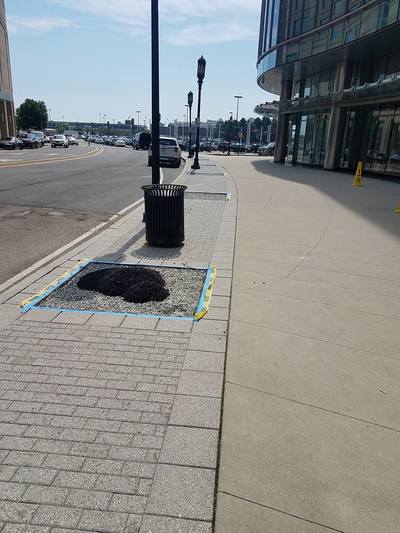 To learn more about our porous paving service and the rest of our hardscaping services, including patios, driveways and sidewalk installations, please visit our Boston Hardscaping page for full details.
Ready to take your backyard to the next level? Talk to our team about our professional hardscaping services and what they can do for your property.
Our landscape architects are ready to help you realize the landscape of your dreams! We can't wait to get started! Contact us today or fill out our quick quote form for your free estimate.