This project came about after one of our clients needed an emergency tree removal service in Newton, MA days after a storm took it down.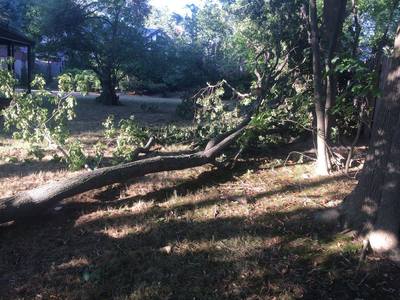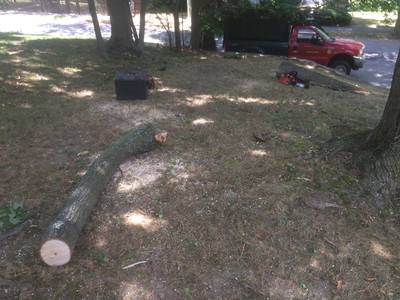 We were ready to come by and completely remove the tree and stump along with brush clearing and loaded everything into our truck to dispose of elsewhere. We have a team of experience arborists that can work to get a tree removed out of tough spots and make sure there is no risk to our clients. For more information, visit our local tree removal page and give us a call! We are always near to the Boston area and ready to help you in a pinch!
If you are ever in need of tree removal or even regular tree trimming to maintain the health of the trees on your property, give Boston Landscaping Services a call or fill out your information to the right to receive an obligation free estimate.