This job for the city of Boston was one of the largest clean out jobs that we have ever completed to date! Boston Landscaping Services got together its team and was able to get the job done quickly, effectively and beat other comparable companies to bid!​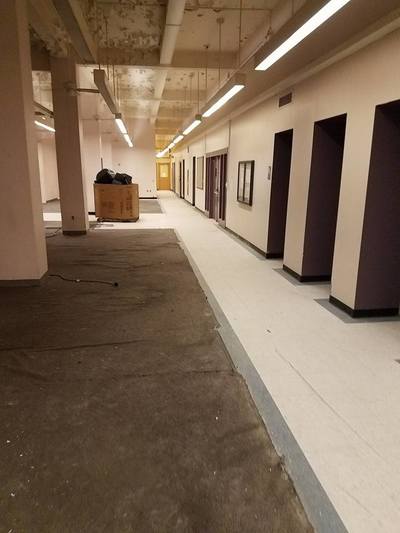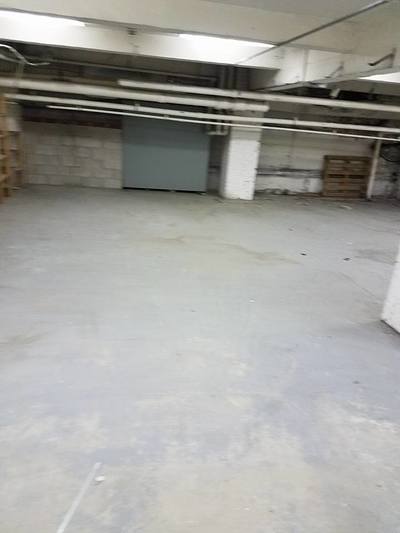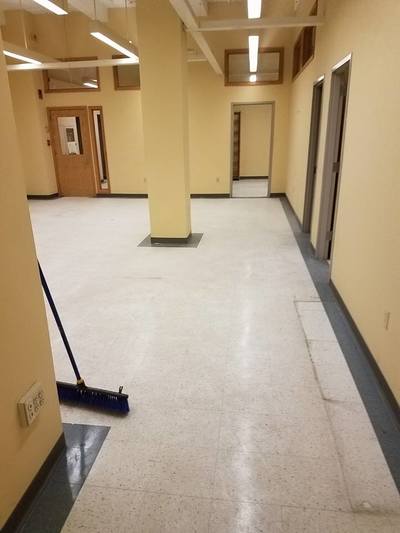 The building in Somerville, MA that was cleaned consisted of 7 floors, each being 11,000 square feet. There was trash everywhere, desks, cubicles and other office related equipment that needed to be removed as quickly as possible. Boston Landscaping Services made the site look clean made sure every square inch was up to the cities standards.
This is just one of our services but we offer it to anyone who needs a foreclosure clean out, an abandoned building or even the largest commercial factories or offices that have been trashed and need our services!